Current and Upcoming Events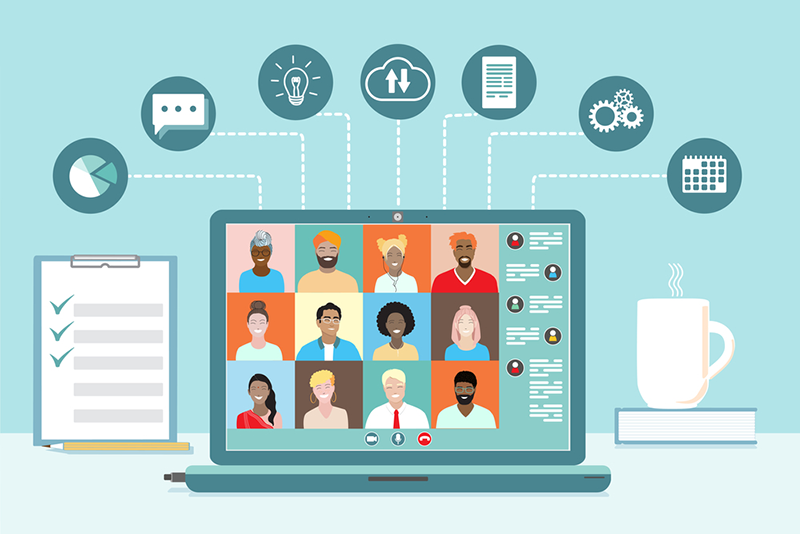 The CDO Council will host its first public meeting on Thursday, October 14, 2021 from 1:00 PM to 4:30 PM ET (Virtually).
This meeting will highlight the CDO Council's first year accomplishments, priorities and working group updates. Additionally, the CDO Council will host several panel discussions introducing the public to the councils created by the Evidence Act, federal data collaboration efforts and to a CDO Council Request for Information (RFI) for public input. Read more...