Vision
The Council's vision is to improve government mission achievement and increase the benefits to the Nation through improvement in the management, use, protection, dissemination, and generation of data in government decision-making and operations.
What is a Chief Data Officer
While there are many roles in the Federal Government that relate to data management, Chief Data Officers (CDOs) have emerged to lead organizational development of processes to leverage the power of data. CDOs enable data driven decision-making in a variety of ways, from providing and leveraging centralized agency analytics capacity to creating tools and platforms that enable self-service across their agencies and for the public. CDOs serve in a central leadership position, with visibility into relevant agency operations, and are positioned highly enough to regularly engage with other agency leadership,including the head of the agency.
Working Groups and Committees
The CDO Council has a number of high-level working groups and committees, which reflect the interests and activities of the Council. The initial list below is expected to grow as the council develops and will evolve as the needs of the CDO community change.
Community News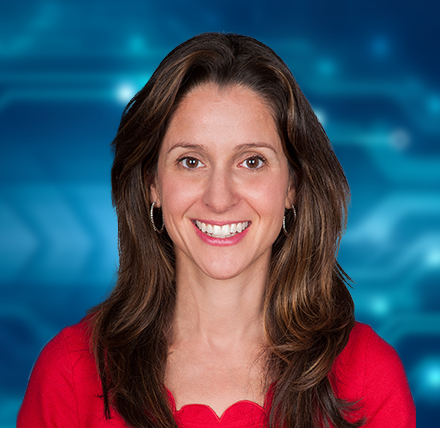 Unstructured Data Episode 2: Solving Problems with Data
Janice deGarmo, Director of The State Department's Office of Management Strategy and Solutions, shares her thoughts of the transformative role of CDOs in government.
Explore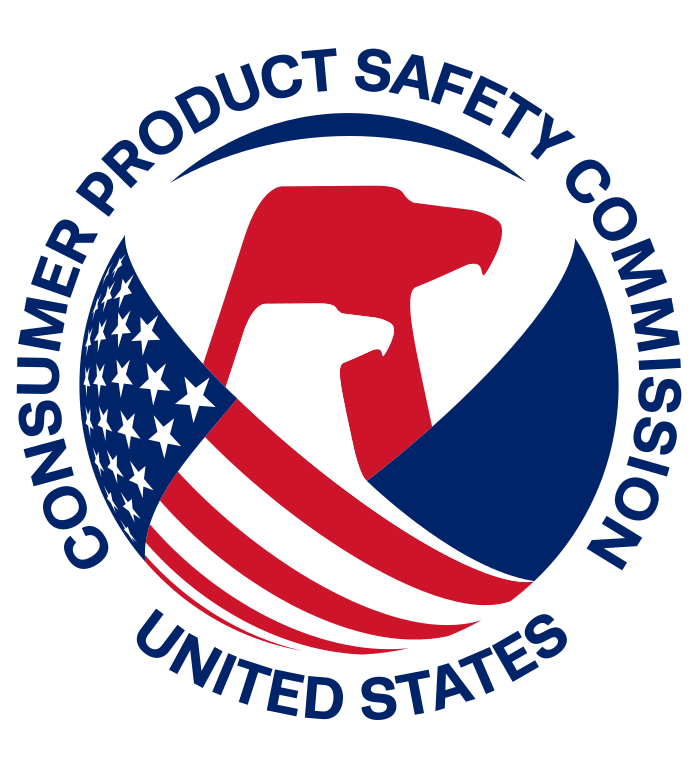 Profiles in Data Sharing - National Electronic Injury Surveillance System
The Federal CDO Council's Data Sharing Working Group has started a new project to highlight successful data sharing activities.The first Profile in Data Sharing focuses on a collaboration between the Consumer Product Safety
Explore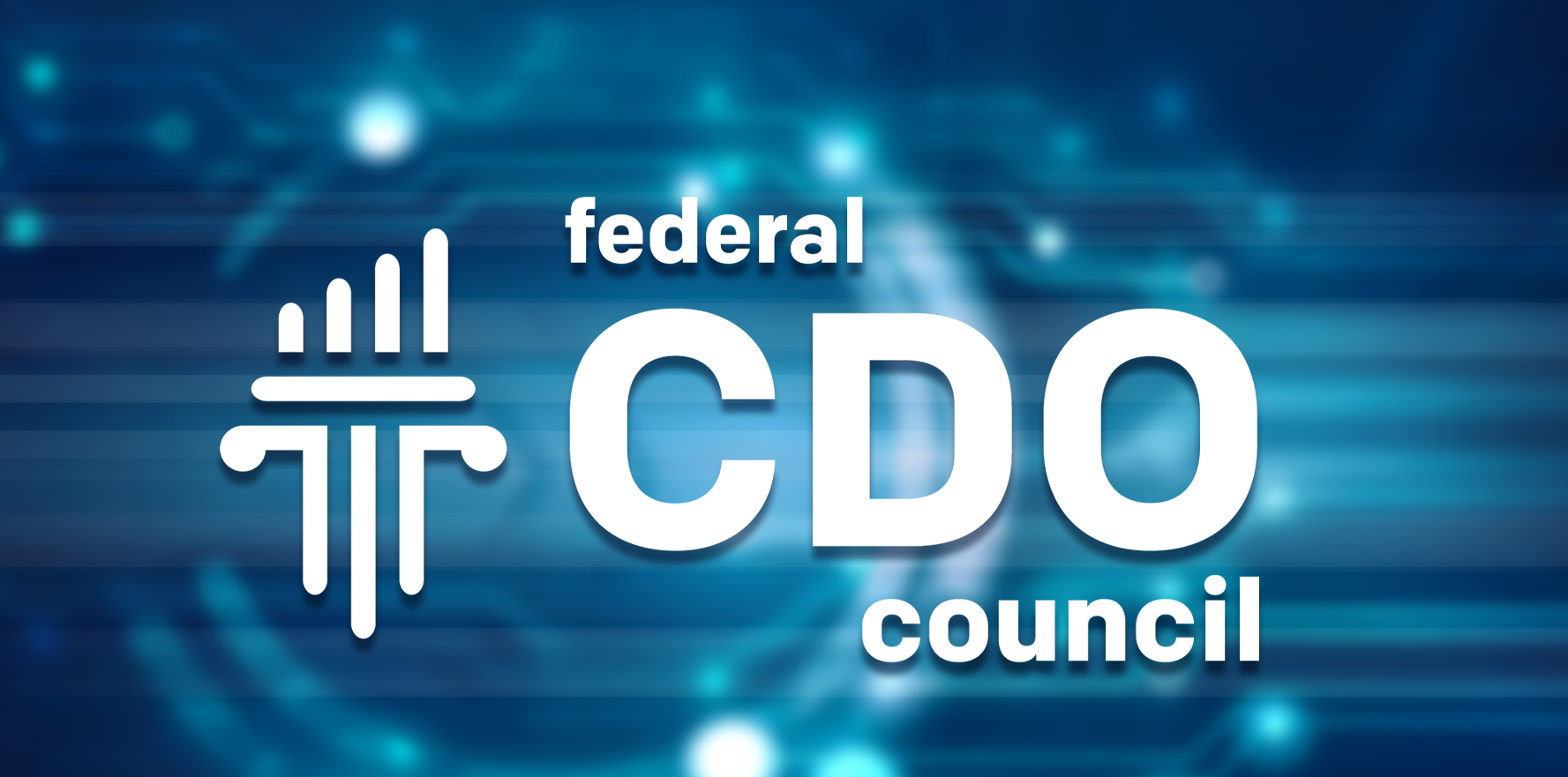 New CDO Podcast and Social Channel
The Federal Chief Data Officers Council (CDOC) is proud to announce the production and distribution of its first official podcast.
Explore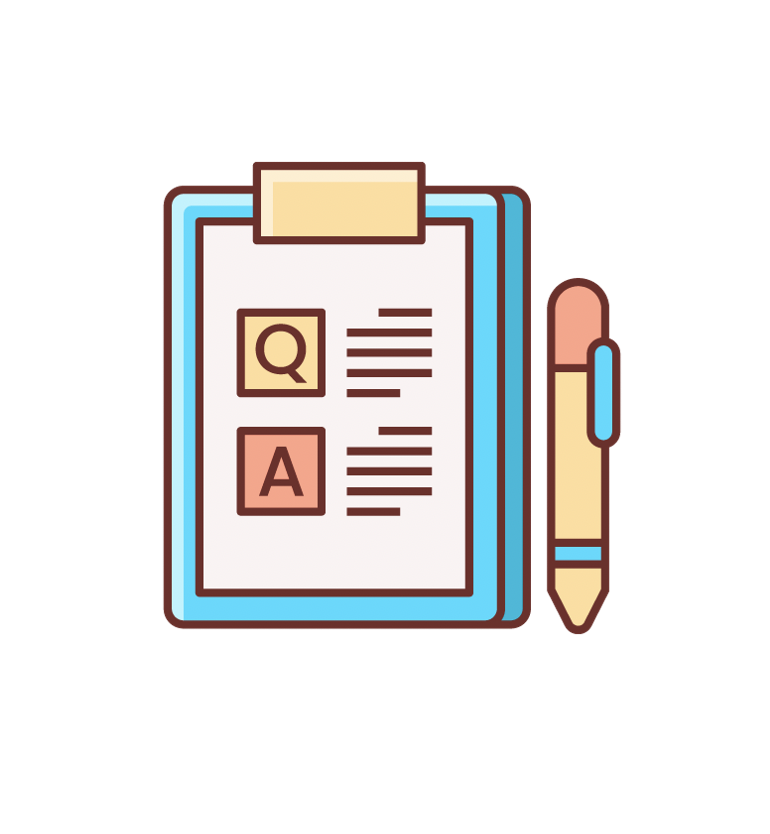 Chief Data Officer Council 2022 Survey and Results
The Federal Chief Data Officer Council (CDOC) continues to grow and now has nearly 90 members from both CFO and non-CFO Act agencies.
Explore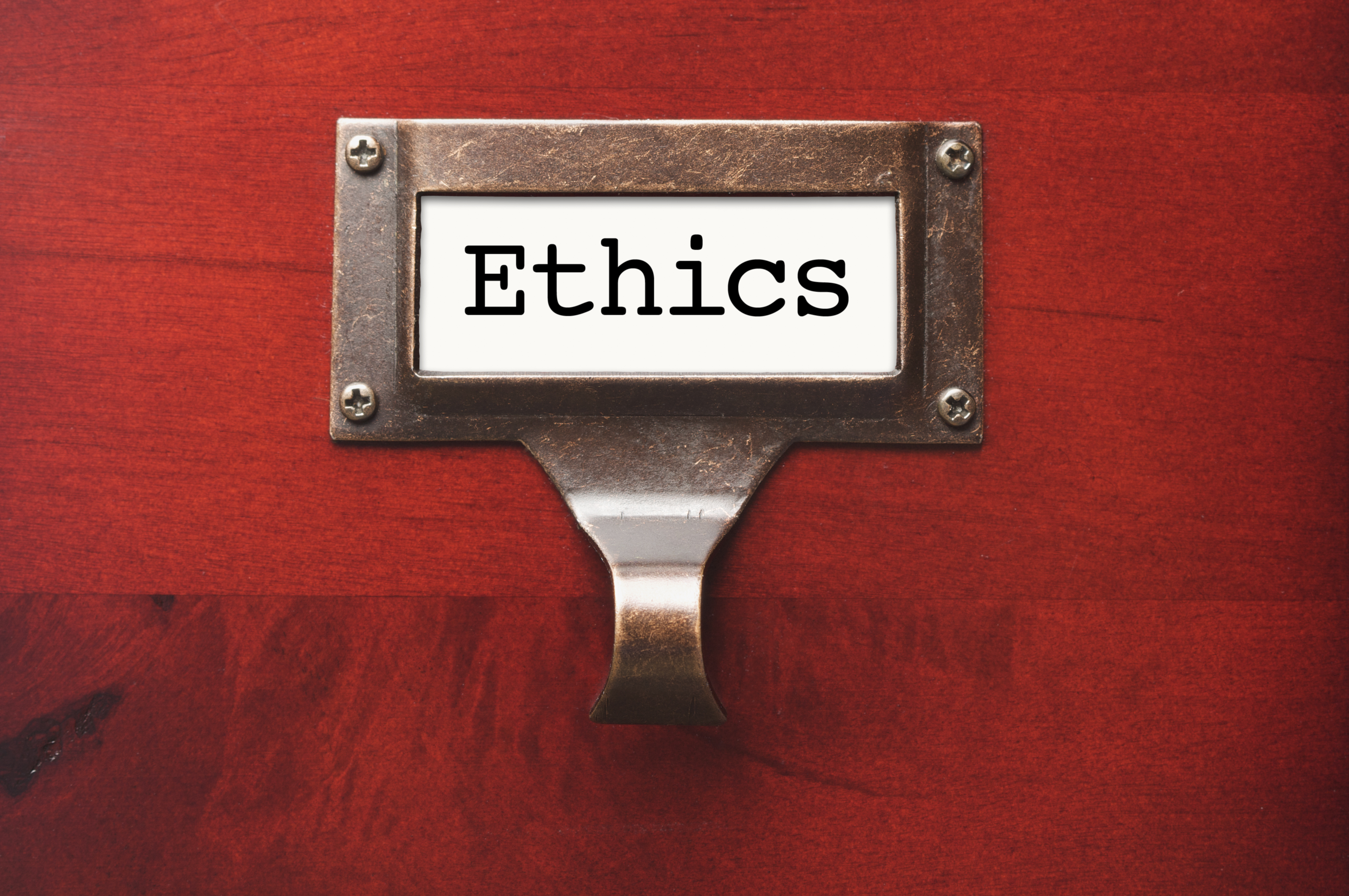 Data Ethics
In March, the Chief Data Officer Council (CDOC) voted to establish a Data Ethics and Equity Working Group (DEEWG) in order to help the council understand, foster, and support data ethics and data equity activities across the Federal Government.
Explore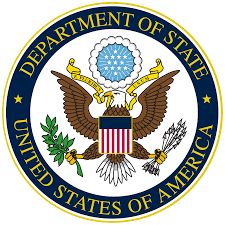 Key Mile Marker Reached on Road to State Department's Data Maturity
The Department's first-ever Enterprise Data Strategy (EDS) was a paradigm shift toward a data-driven culture, but the rubber met the road when the strategy began its implementation phase in October...
Explore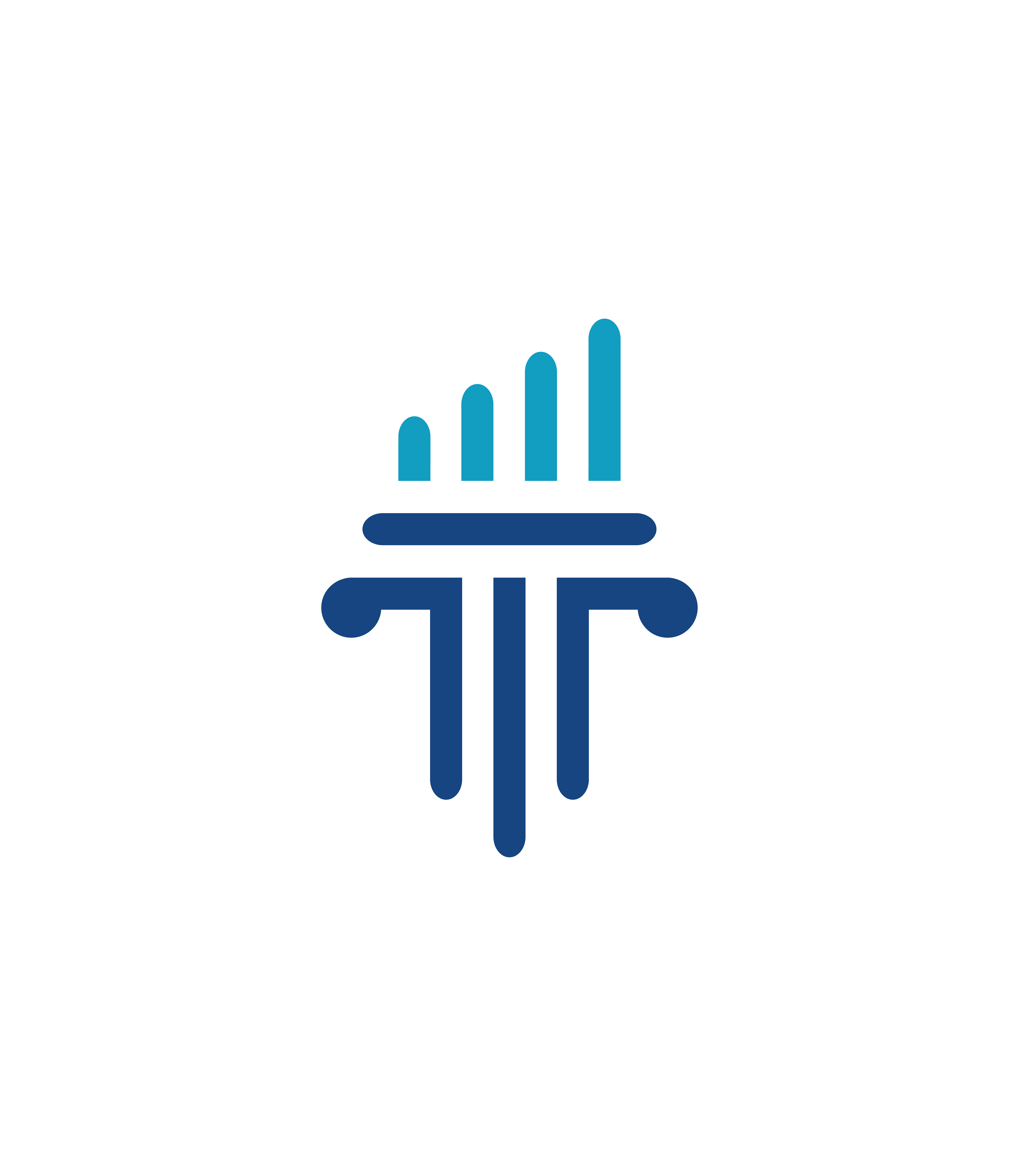 Data Sharing Report Published
The Chief Data Officer Council (CDOC) established a Data Sharing Working Group (DSWG) to help the council understand the varied data-sharing needs and challenges of all agencies across the Federal Government. ...
Explore