Welcome to CDO.gov
"We as Federal CDOs have an opportunity to engage in work that is meaningful and transformative through the foundational steps outlined in the Federal Data Strategy..." -Ted Kaouk, Chair
Read More
Vision
The Council's vision is to improve government mission achievement and increase the benefits to the Nation through improvement in the management, use, protection, dissemination, and generation of data in government decision-making and operations.
Focus Areas
The CDO Council has a number of high-level focus areas, which reflect the interests and activities of the Council. The initial list below is expected to grow as the council develops and will evolve as the needs of the CDO community change.
Community News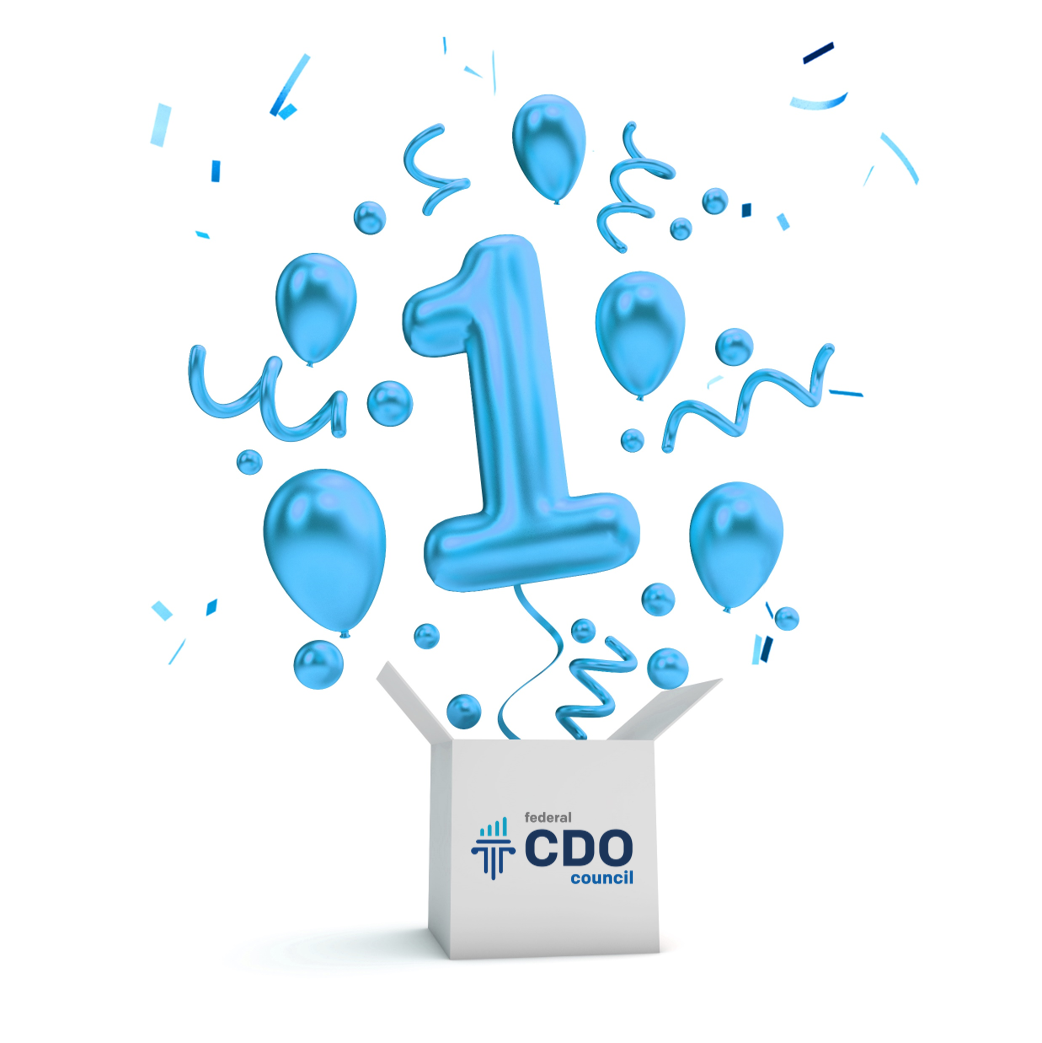 CDO Council Year in Review
When over eighty of my fellow agency Chief Data Officers met for the first time in January 2020 at the first meeting of the Federal Chief Data Officer (CDO) Council, we did not imagine that our collective responsibilities for harnessing, sharing, and using data to inform decision-making would be put to the test quite so quickly or with such u…
Explore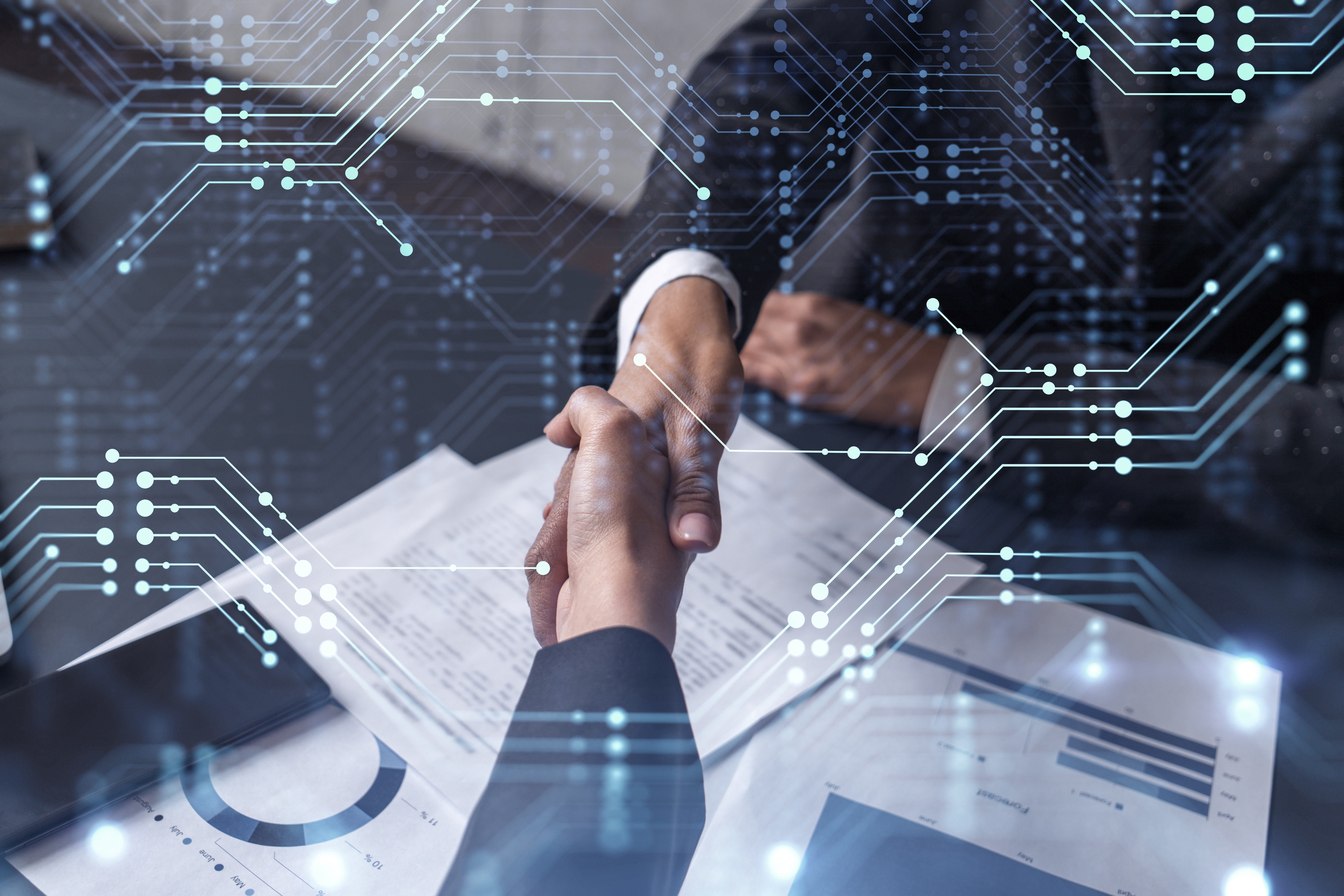 Update on Government-wide Data Scientist Hiring Pilot
Over the last several years, Federal agencies have been working to manage data as a strategic asset. Indeed, between 2018 and 2019, there was a flurry of activity and guidance focused on maturing how agencies manage and use data. Congress passed important legislation, including the Foundations for Evidence-based Policymaking Act of 2018…
Explore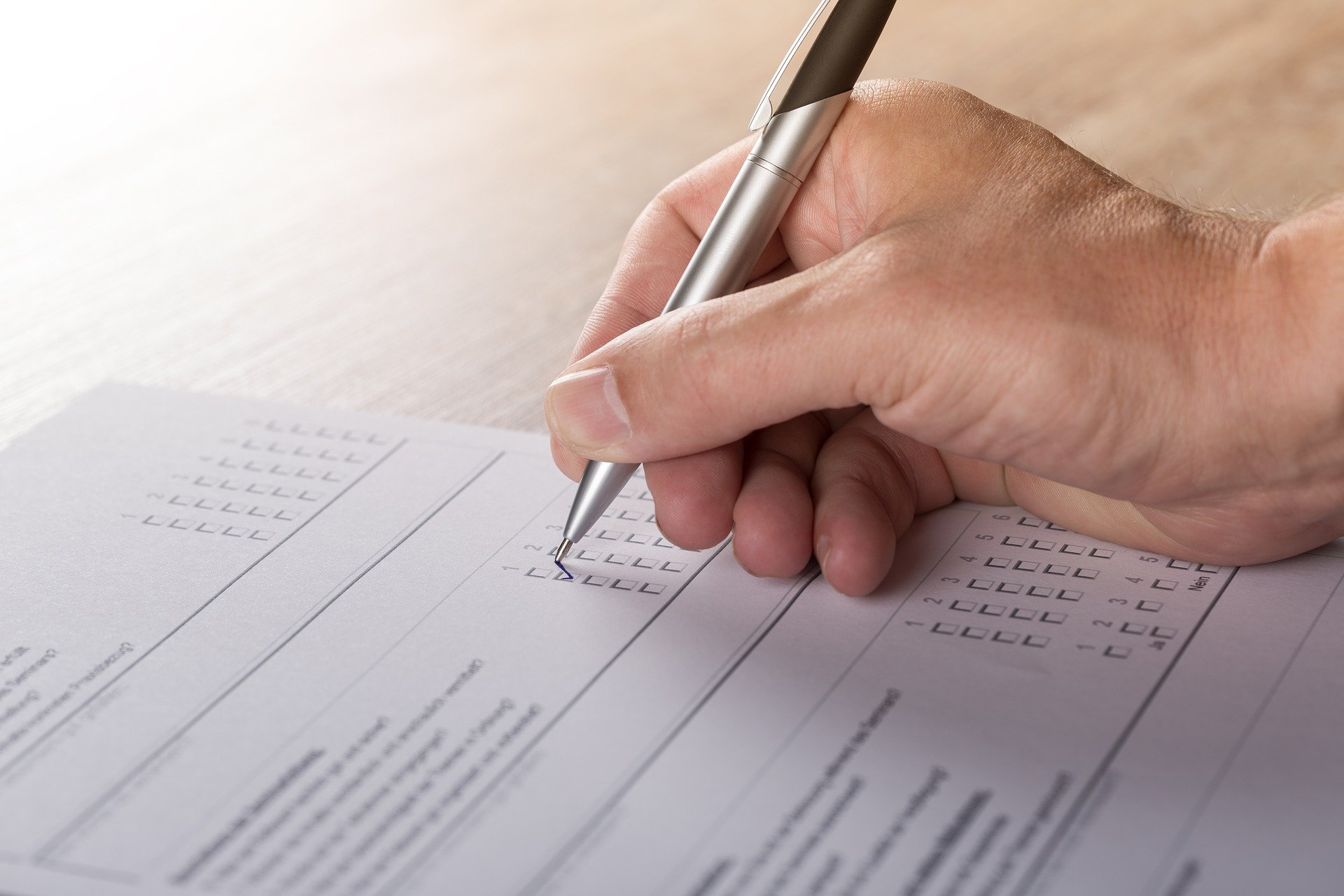 CDOC Survey and Results
With Chief Data Officers appointed at many agencies across government for the first time in FY 2020, the Council conducted a survey of its members to identify:
the organizational reporting and grade for CDOs,
the areas of responsibility for CDOs,
the most common challenges.
Explore