Podcast
Welcome to Unstructured Data: Casual Conversations about Federal Data, the official podcast of the Federal Chief Data Officers Council. Hosted by Ted Kaouk, Chair of the Federal CDO Council, each episode will feature federal agency chief data officers and other senior agency officials, discussing their work to leverage the power of data and improve how the Federal Government delivers critical services to citizens.
November 10, 2022
00:30:27
Janice deGarmo - Solving Problems With Data (Episode 2)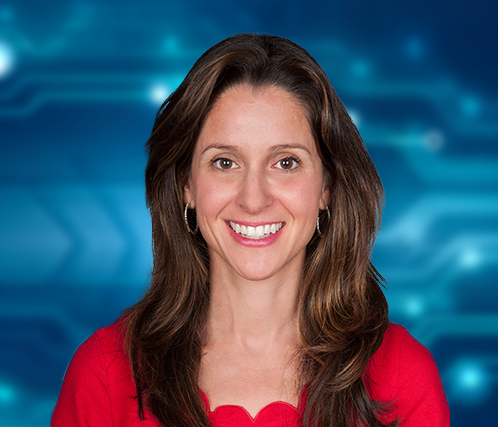 CDOC Chair, Ted Kaouk talks with Janice deGarmo, former Department of State Chief Data Officer at the Center for Analytics and current Director of State Department's Office of Management Strategy and Solutions. As a former CDO, and now Director, Janice offers unique perspectives on the role of a CDO, how analytics can solve problems, and the future of data in the Federal Government.
October 10, 2022
00:28:36
Dan Morgan - Paving the Road to the CDOC (Episode 1)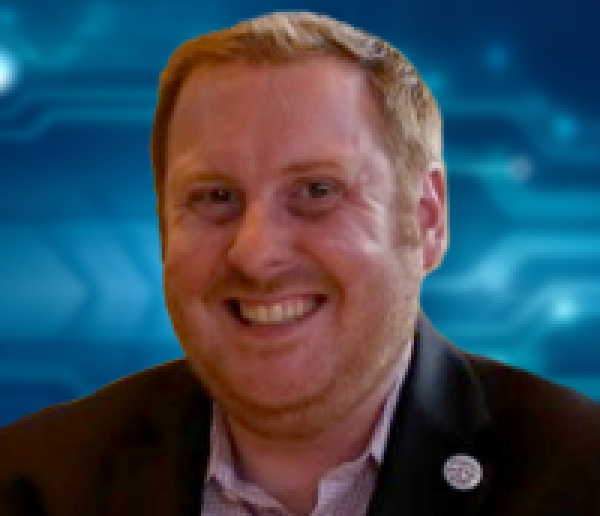 On this episode, Ted talks with Dan Morgan, the Chief Data Officer at the Department of Transportation and Vice-Chair of the CDO Council. As the CDO at the DOT since 2014, Dan is the longest-serving cabinet level CDO in the Federal Government, giving him a unique perspective on the role of CDOs and the power of data in government.
CDO.gov
An official website of the Federal Government
Looking for U.S. government information and services?
Visit USA.gov