Vision
The Council's vision is to improve government mission achievement and increase the benefits to the Nation through improvement in the management, use, protection, dissemination, and generation of data in government decision-making and operations.
What is a Chief Data Officer
While there are many roles in the Federal Government that relate to data management, Chief Data Officers (CDOs) have emerged to lead organizational development of processes to leverage the power of data. CDOs enable data driven decision-making in a variety of ways, from providing and leveraging centralized agency analytics capacity to creating tools and platforms that enable self-service across their agencies and for the public. CDOs serve in a central leadership position, with visibility into relevant agency operations, and are positioned highly enough to regularly engage with other agency leadership,including the head of the agency.
Working Groups and Committees
The CDO Council has a number of high-level working groups and committees, which reflect the interests and activities of the Council. The initial list below is expected to grow as the council develops and will evolve as the needs of the CDO community change.
Community News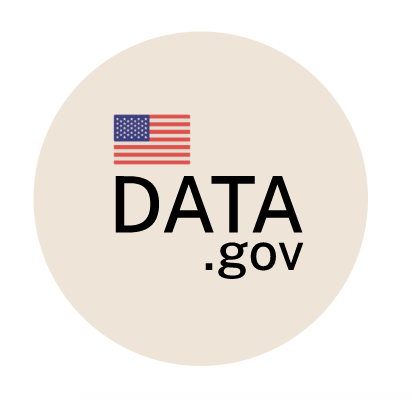 Relaunch of resources.data.gov
Announcing the relaunch of a new resources.data.gov, an online repository of policies, tools, case studies, and other resources to support data governance, management, exchange, and use throughout the federal government.
Explore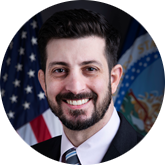 Ted Kaouk named Chair of CDO Council
On June 10th, 2020, OMB named Ted Kaouk, USDA as the inaugural Chair for the Chief Data Officers Council. According to a statement released by the OMB, Ted believes deeply that federal CDOs have an opportunity to engage in work that is meaningful and transformative through the steps outlined in the Federal Data Strategy.
Explore